Deliver affordable, innovative and research based high quality products ensuring healthier future for every individual.
Produce innovate solutions of high quality for unmet medical needs.
Cureill Pharma laid its foundation on core values that acted as strong pillars in the growth of the company.
The pharmaceutical industry likes to depict itself as a research-based industry, as the source of innovative drugs. Nothing could be further from the truth. This is their incredible PR and their nerve.
Continuing Medical Education (CMEs)
The Continuing Medical Education programmes organized by Cureill Pharma in quality and content. Many key opinion leaders have spoken to groups of specialists on different topics to enhance the knowledge base and evidence base.
Cureill Pharma has been engaged in building up updated evidence and knowledge base through Continuing Medical Education all over India involving Gyneacologist & IVF specialist.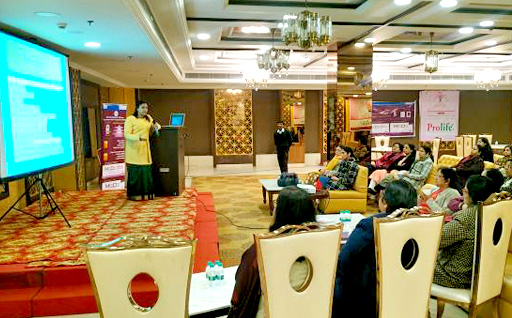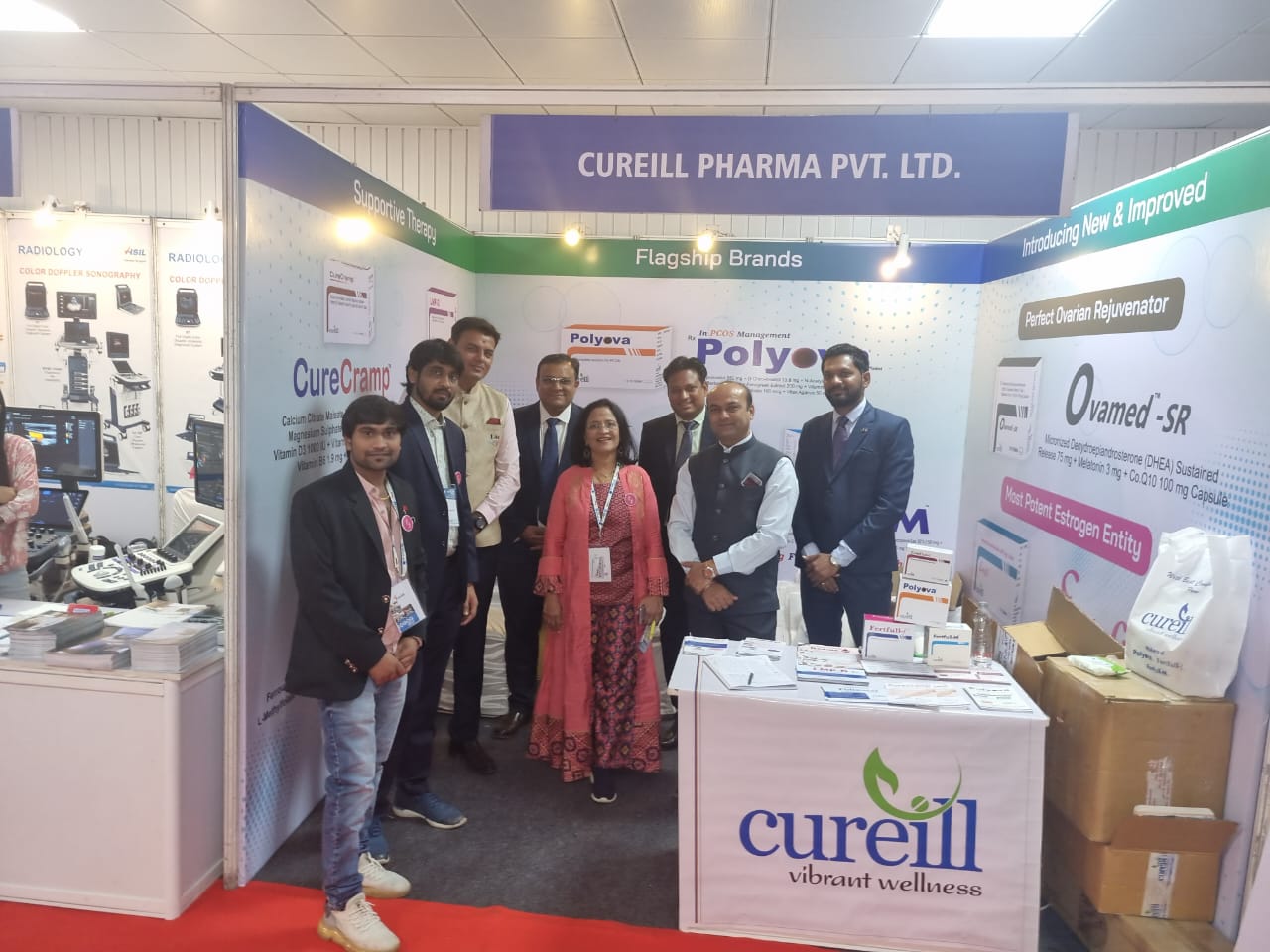 Cureill Pharma regularly participates in different Specialist Conferences, particularly, ISAR and AICOG at National Levels and state or regional level conferences like SOGOG, AMOG of all specialist organizations.
Our participation in different national conferences helps us to increase our interaction with doctors about our new evidence-based innovative products and their featured benefits.
Cureill Pharma has been engaging in interesting Webinars with reputed speakers, exploring different topics which were beneficial to the audience at large.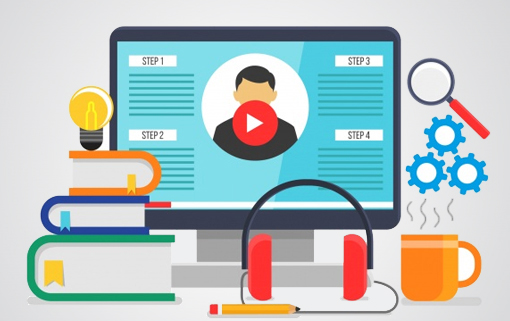 Welcome to the Social Media Activities section of our pharmaceutical website! Stay connected with us and get the latest updates, news, and insights by following our Facebook page. We believe in leveraging social media to create a meaningful and engaging online community where we can share valuable information and foster open discussions.
By incorporating our Facebook page feed into our website, we aim to provide you with a seamless experience where you can access our posts, photos, videos, and announcements without leaving this platform. Our Facebook page is a hub of relevant content related to healthcare, pharmaceutical advancements, wellness tips, and much more.