Cureill is the new century dynamic company established in the year 2014 in Ahmedabad, India. With our commitment towards healthier lives, we have been offering world-class quality pharmaceutical products and services. The major segments that we cater are Infertility and gynecology. As a corporate we believe in providing innovative solutions to healthcare problems and possess an entrepreneurial culture to build divisions and products for the same. We retain a specialty marketing process in the Indian pharma industry through our structure of customer-dedicated marketing teams and comprehensive product portfolios.
Cureill was crafted out of passion in the year 2014 in Ahmedabad by a group of extensively experienced pharmaceutical professionals. We began operations by being the first to foray into the domain of Infertility and Gynecology with a focus on However, within a short span of time, Cureill has established itself as emerging leader in the field of Infertility and Gynecology; serves the high quality healthcare solution to Infertility and Gynecological patients.
Cureill Pharma laid its foundation on core values that acted as strong pillars in the growth of the company.
Integrity
Responsibility
Unity
Excellence
Understanding
Deliver affordable, innovative and research based high quality products ensuring healthier future for every individual.
Produce innovate solutions of high quality for unmet medical needs.
To become one of the most respected and admired Indian Healthcare Company.

Manufacturer and Exporter of softgel, tablet, syrup, powder, cream, ointment , Effervescent Tablet and sachets in Ayurvedic, Nutraceutical and Cosmatics products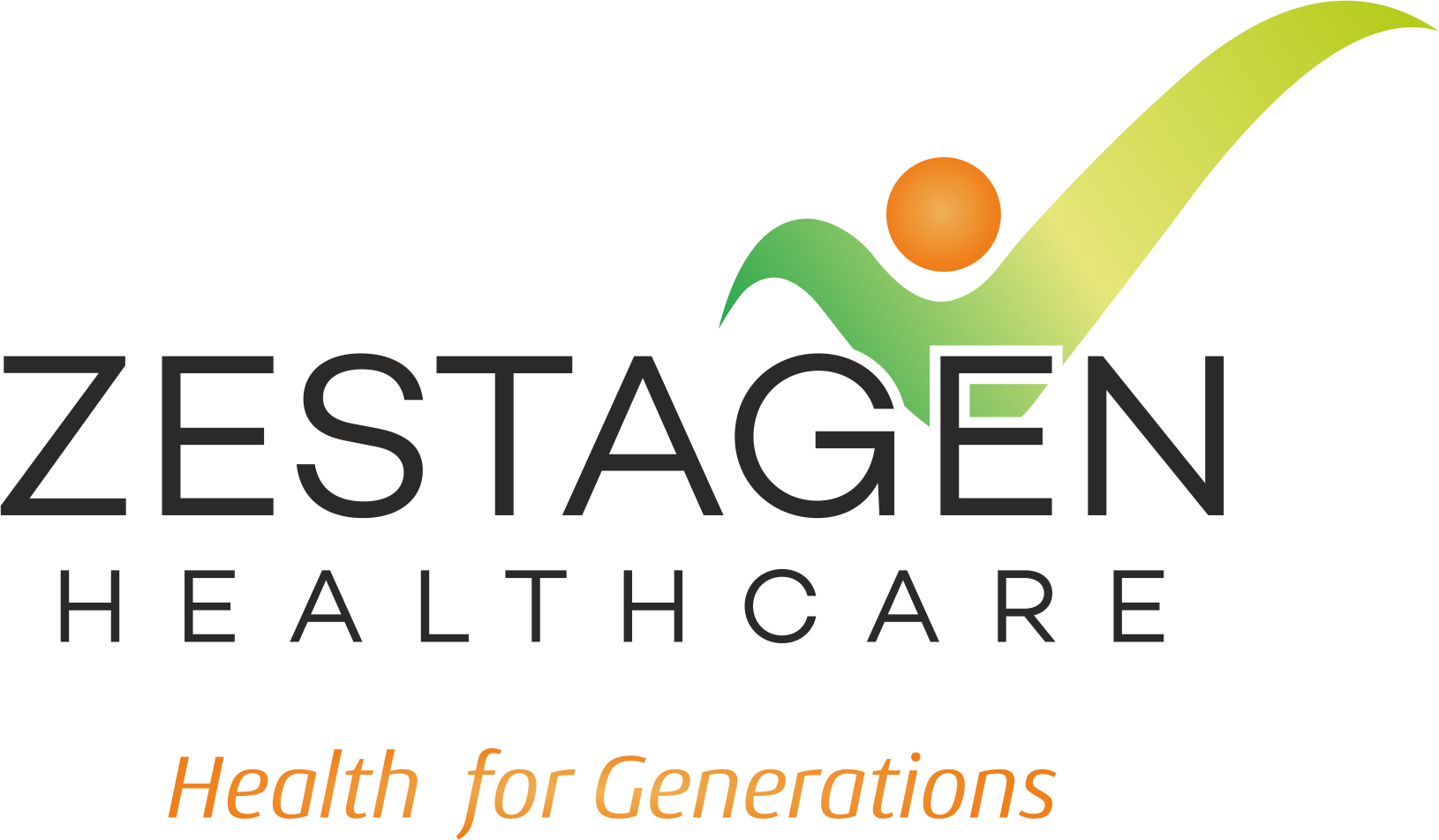 Zestagen Healthcare is the youngest and most emerging pharmaceutical company in the domestic & export market with its head office based in Ahmedabad, Gujarat, India.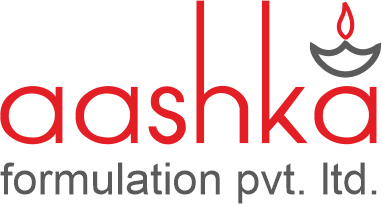 Manufacturer and Exporter of External preparation, Syrup and codine syrup. Available for Contract Manufacturing and Private Label.

Acute Research centre (ARC) is a full service provider in basic chemistry research, API development of first to file (FTF) & future generics molecules, cost effective commercial technology of existing API.
Manufacturer and Exporter of softgel, tablet, syrup, powder, cream, ointment , Effervescent Tablet and sachets in Ayurvedic, Nutraceutical and Cosmatics products